This The Infected interview features Lee and Michal, the duo that forms the dark electronic music formation NNHMN from Berlin. They describe themselves as "self-transforming creatures, speaking in a colored language."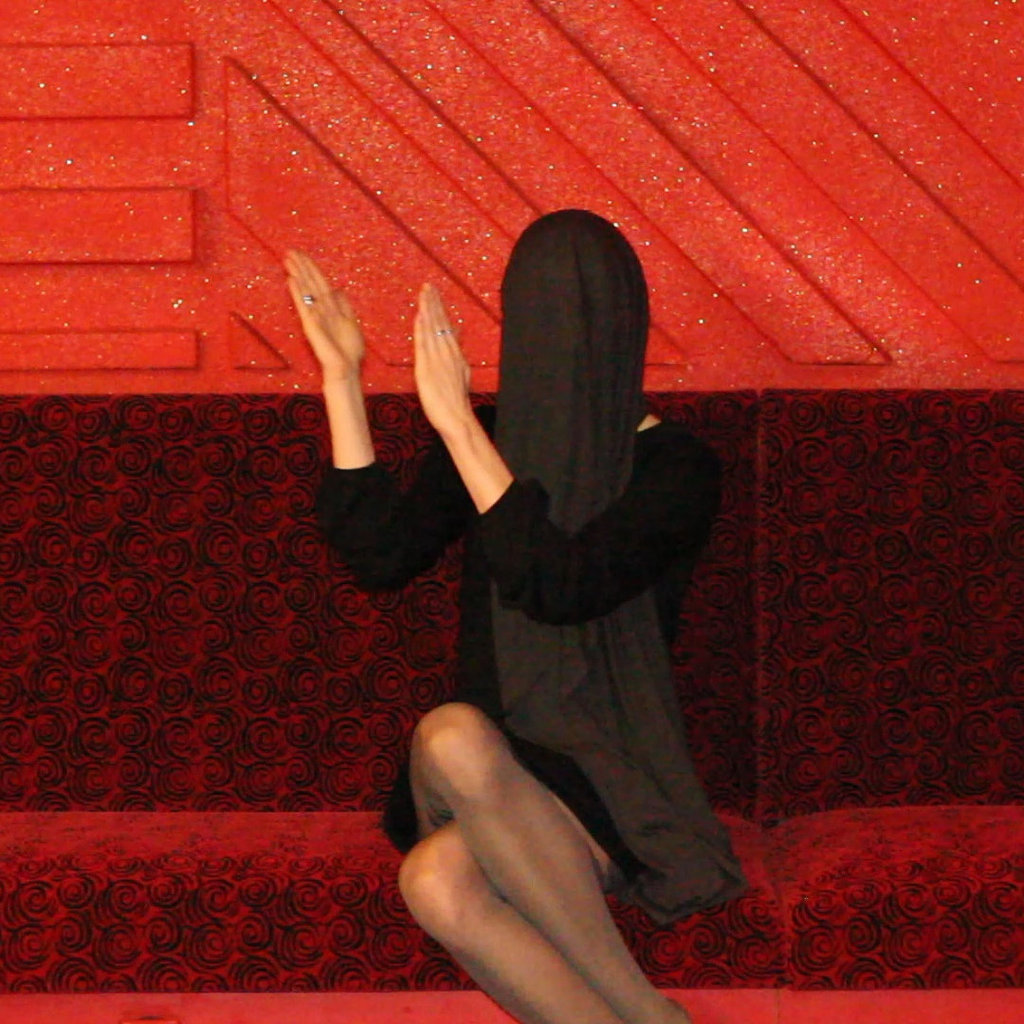 The track that first caught our attention was Deception Island, the title track of a set of two separately released EP's that now, finally, form a single album CD. Previously, "life circumstances" forced NNHMN to release Deception Island split into two Eps in July and November of 2020.
Now that NNHMN has finally housed the 10 songs in a proper CD album format, it is exactly the right time to spotlight this beautiful selection of dark tracks and speak to the couple behind it.
The entire album is comprised of 10 tracks in total. It is a night-infused, synth-driven production, tapping into a variety of moods. And yet, Deception Island certainly has no shortage of tracks with dancefloor potential.
We speak to Lee and Michal from a very safe distance and ask them to introduce their characters.
What are you guys like?

Lee: I am tough and fragile at the same time, sometimes hysterical, sometimes mystical. I really like to read, but without writing, singing and making music I would die
Michal: I am rational, honest, and sometimes easygoing. I am powered by routing and space.
What takes most of your energy?
Lee: Organising everything to be able to create
Michal: life itself

How did the song Deception Island come into existence?
Lee: I like running outside, with music in my headphones. But sometimes without, because I like hearing the world. So while I was running, words came to me in the rhythm of my breathing, of the body. I kept running and repeating those words till I got home and quickly wrote all the verses and repetitions down.
Later on, during three sessions with Michal, we fitted it to the music. We modified the repetitions of the phrases to follow the bassline.
How much of the world is still in sync?
Michal: not too much, I suppose, but hopefully, it'll be back to its previous state.
Lee: Chaos rules.
What used to be a pretty big deal to you?
Lee: Silence. It still is.
Michal: Moving from one city, country to another
What effect have the recent changes in our society had on you?
Michal: I don't see any changes. It's only getting worse. I try to stay aside, trying not to be affected.
Lee: I started to be even more open; I tolerate more weirdness in others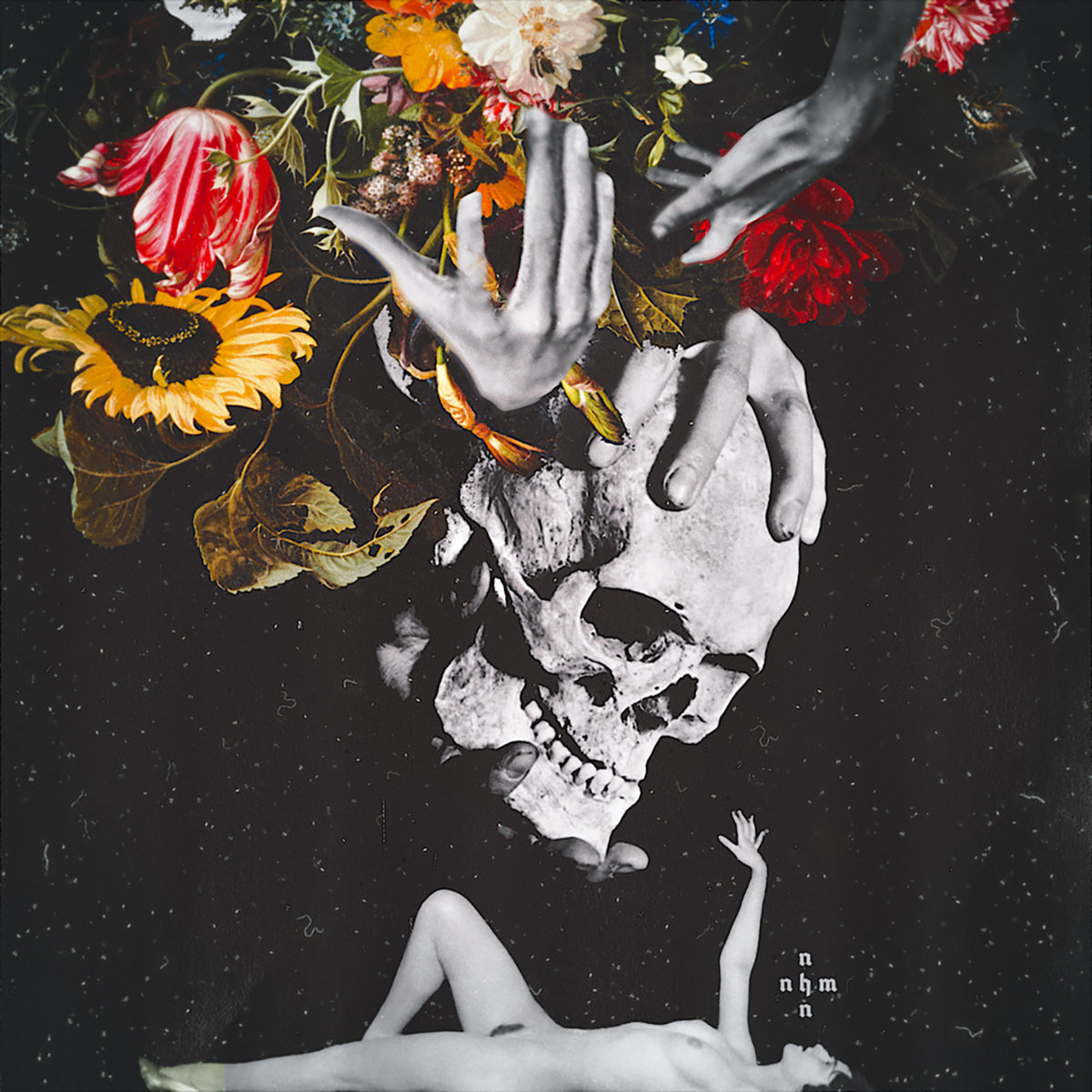 What are you missing out on?
Lee: Silence and reading, linear balanced life
Michal: Free time
What would you like people who listen to your music to experience?
Lee: Other worlds, poetry, energy, detachment from everyday life
Michal: Emotions
What was the best time/place you have ever experienced/performed this song so far?
Michal: it was recorded in the first lockdown era… Lee: so we have not performed the song live yet, unfortunately. The pandemic took over, so we haven't had a chance to play it out there.
If someone really listens, what impact do you hope this specific song might have?
Lee: To me, it's about the nature of love, pain, and beauty
Michal: I never really think about the impact on others; maybe people can take some pleasure & meditation from it, perhaps a bit of a dance vibe.
How have your tastes changed over the years?
Michal: I listen to more electronic music instead of guitar music, for instance.
Lee: My taste is extremely eclectic; it didn't change; it is the music itself that changes constantly.
Do you have an 'everyday identity that you use as a disguise to blend in?
Lee: I am an almost invisible, quiet person, dressed in black cotton, doing everyday stuff.
Michal: I don't have such a persona, or at least I haven't identified it.
Have you ever seen the ending?
Lee: Yes, many of them, I do have a distance to life, to success, it's only a roulette.
Michal: not yet; probably the ending will come at the end.